Annual convention of 2018
Release time: 2019-01-25 Browsing:622次
Time flies, unconsciously we have bid farewell to 2018, ushered in 2019, January 5, we held the 2018 annual summing up conference, 2018, we made efforts, harvest hope and success, 2019 we will be full of enthusiasm, To work hard and seriously to meet a better future!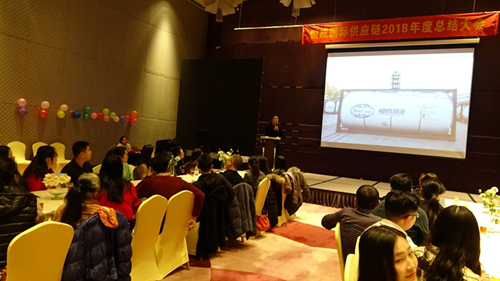 At the beginning of the conference, Chen joined us in summing up 2018 and looking ahead to 2019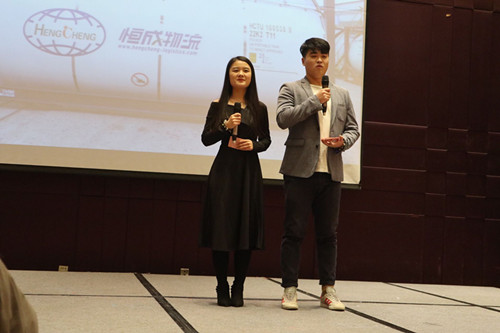 We are serious in our work and meticulous in our conduct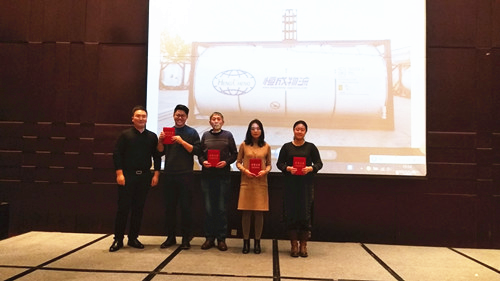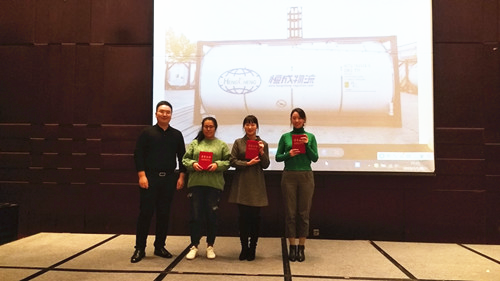 Mr. Chen has issued certificates of honor to outstanding employees. Thank you for your contributions to the company in 2018.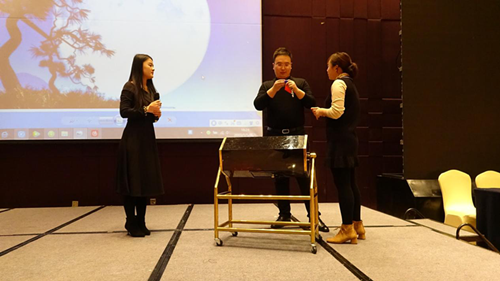 A raffle will be held at the party, who was the first prize
Hurry up to rehearse in order to present the best of us at this moment
Best wishes for everlasting tomorrow will be better
2019, Heng Cheng refueling!
The time for the banquet was short, but this emotion and enthusiasm reverberated in the hearts of everyone for a long time. In 2019, we will continue to work hard and water the fruits of our harvest with hard work and wisdom. Create another splendor.